2017 AMYA Marblehead National Championship
Official results showing points will be published as soon as they become available.
The following pictures were taken following the lunch break on the second day.
The poor picture quality is the result of pond scum on my phone's camera lens after
I fell in the pond!
Order of finish:
Standley Goodwin 1st
Ralph Pappas 2nd
Ben "Biff" Martin 3rd
John Whalen 4th
Eddie wolfe 5th
Tom Hayden 6th
Jack Woods 7th
Eddie Wolfe Sr. 8th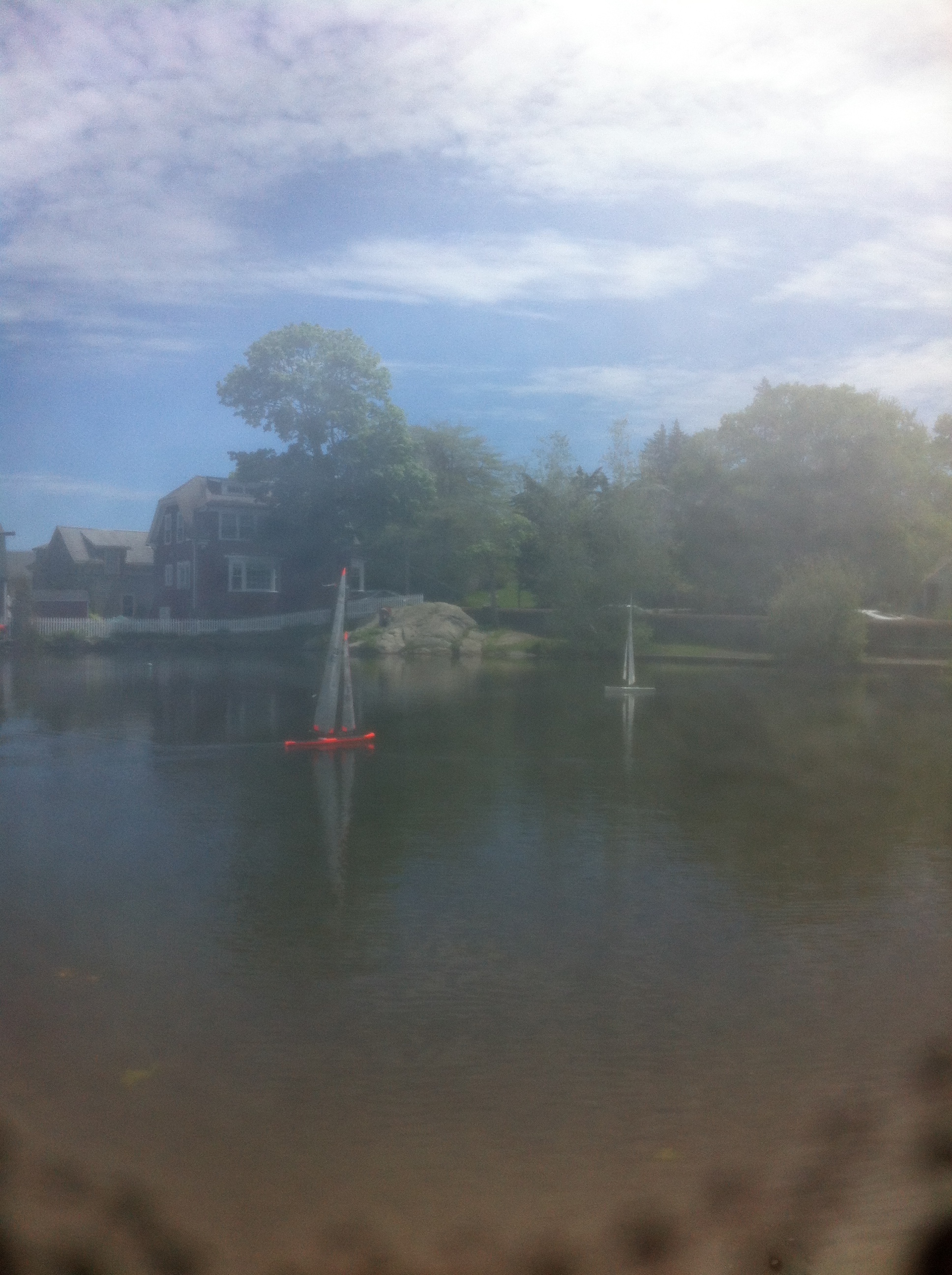 Ralph Pappas' beautiful and fast (orange) M from Long Island, NY.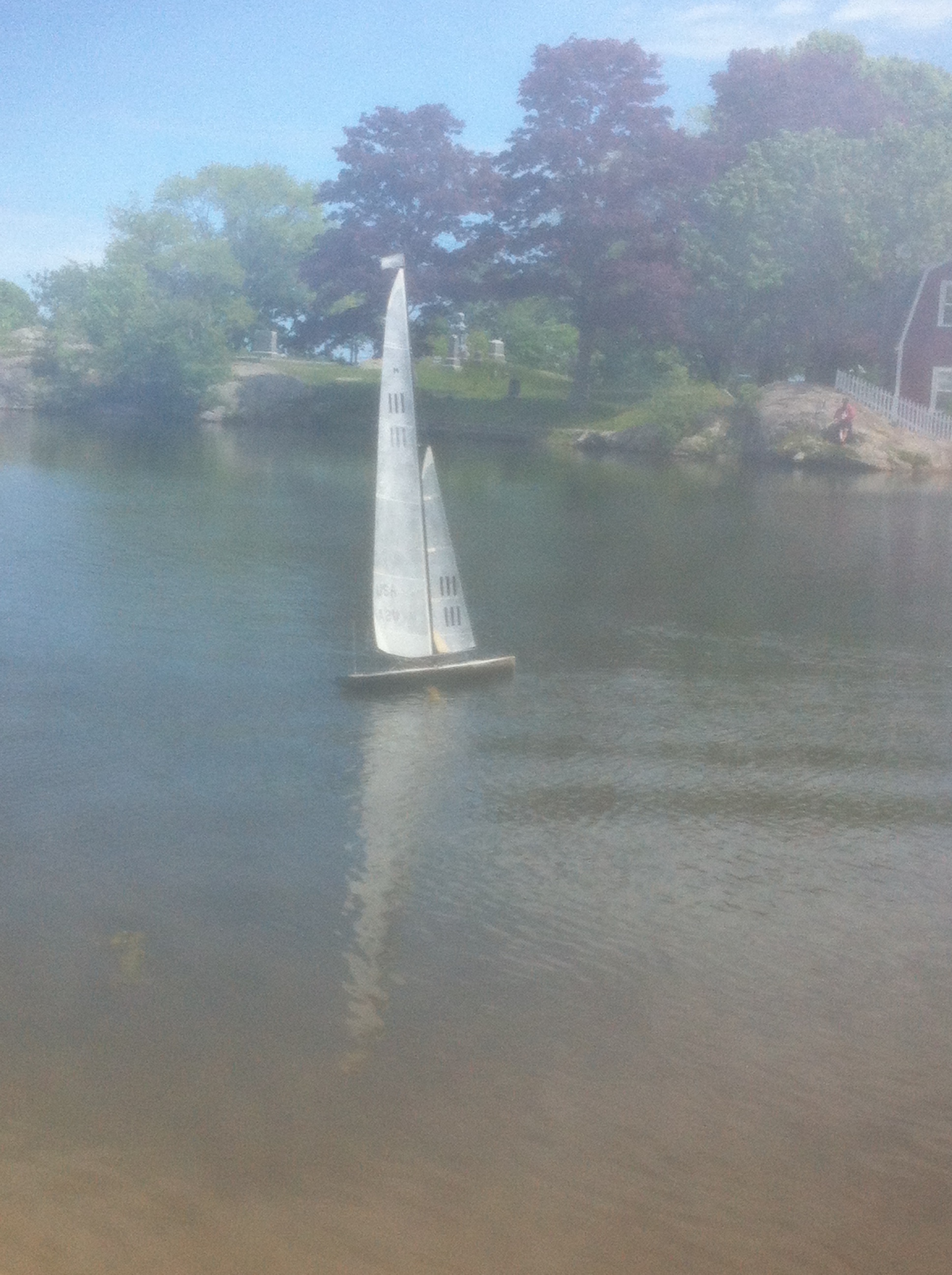 Stan Goodwin's winning boat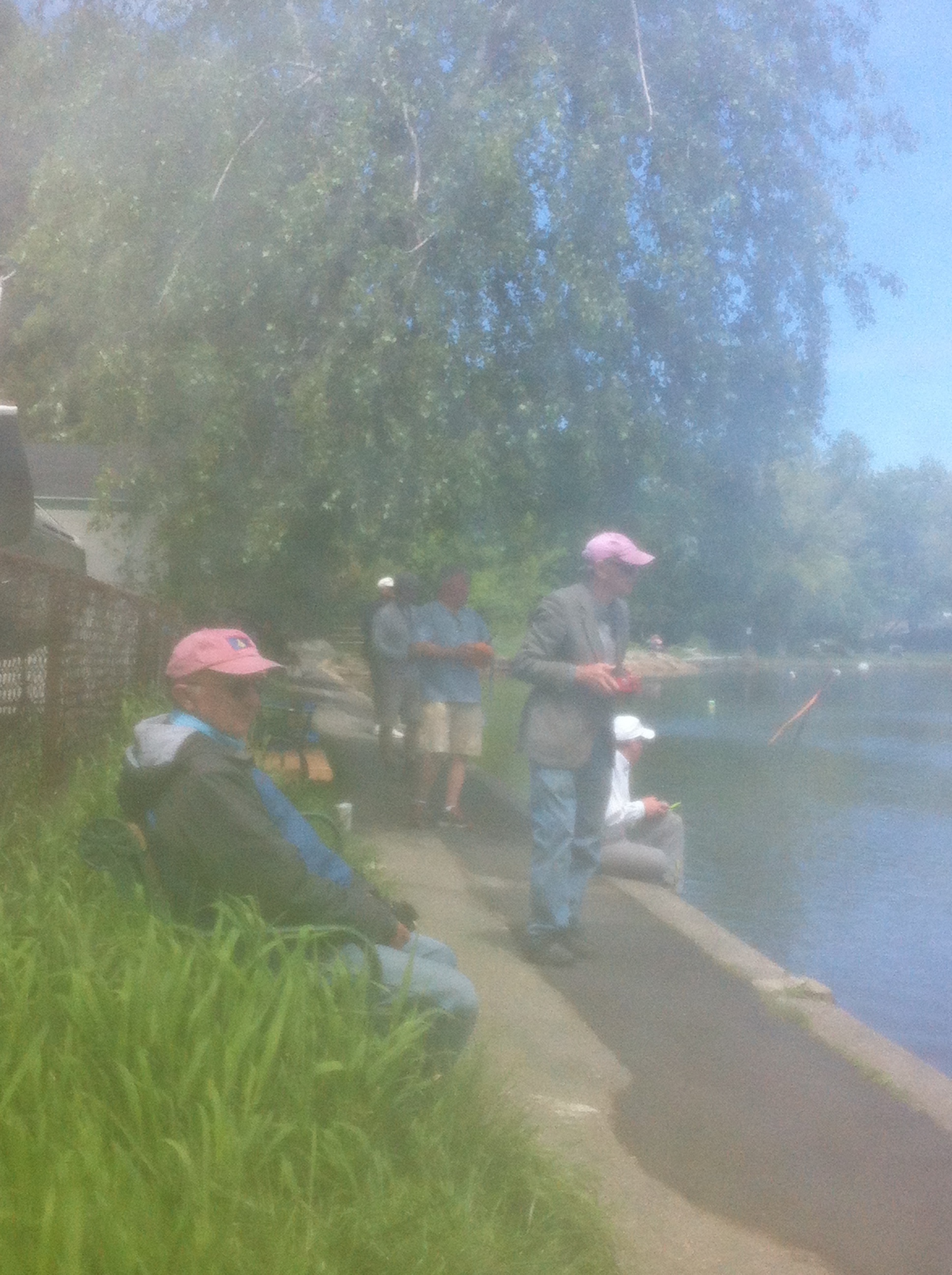 Rick Gates (bench), Stan, John Whalen, Tom Hayden, Eddie Wolfe, and Eddie Wolfe Sr.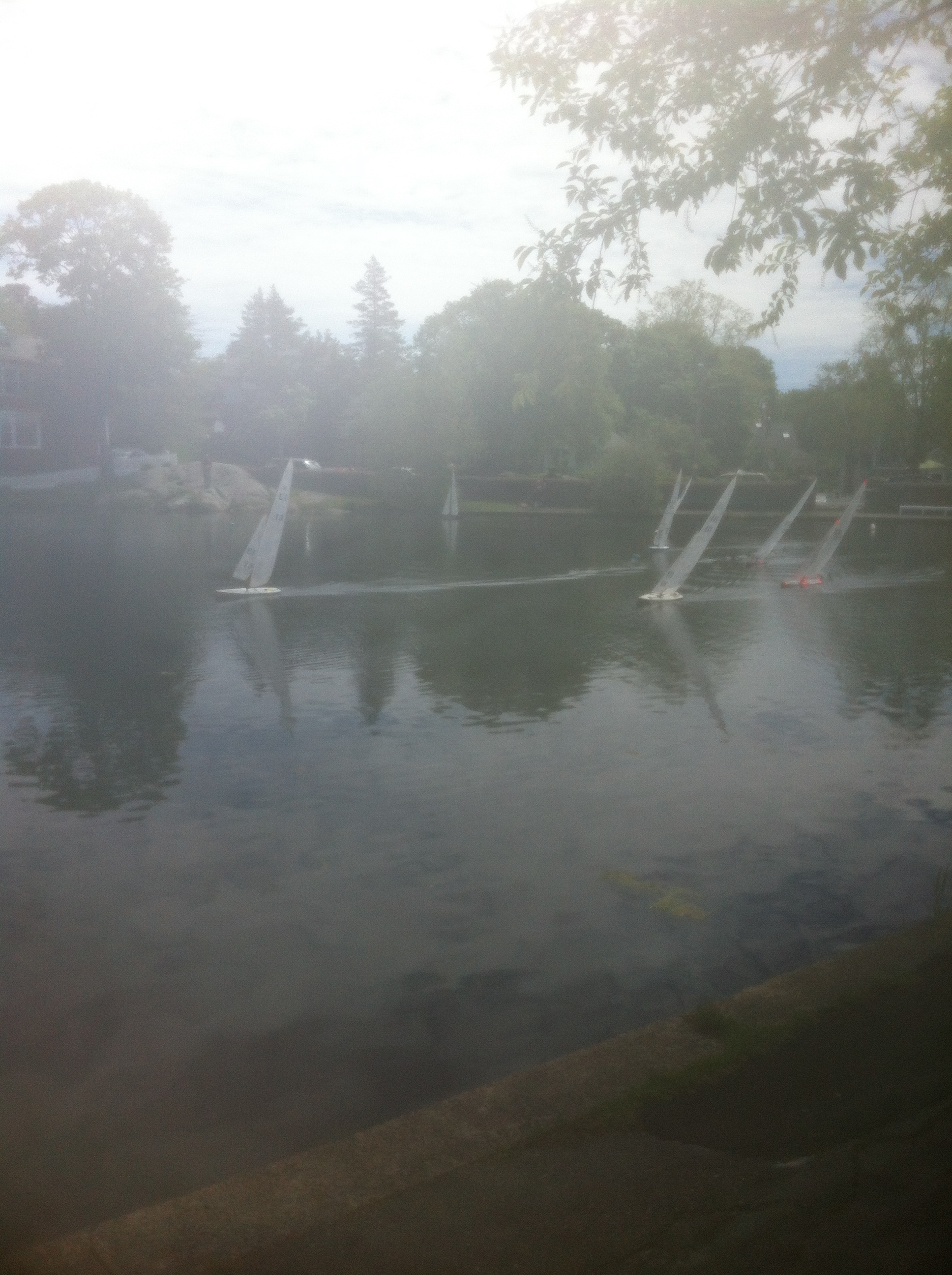 The fleet heading upwind, Biff out front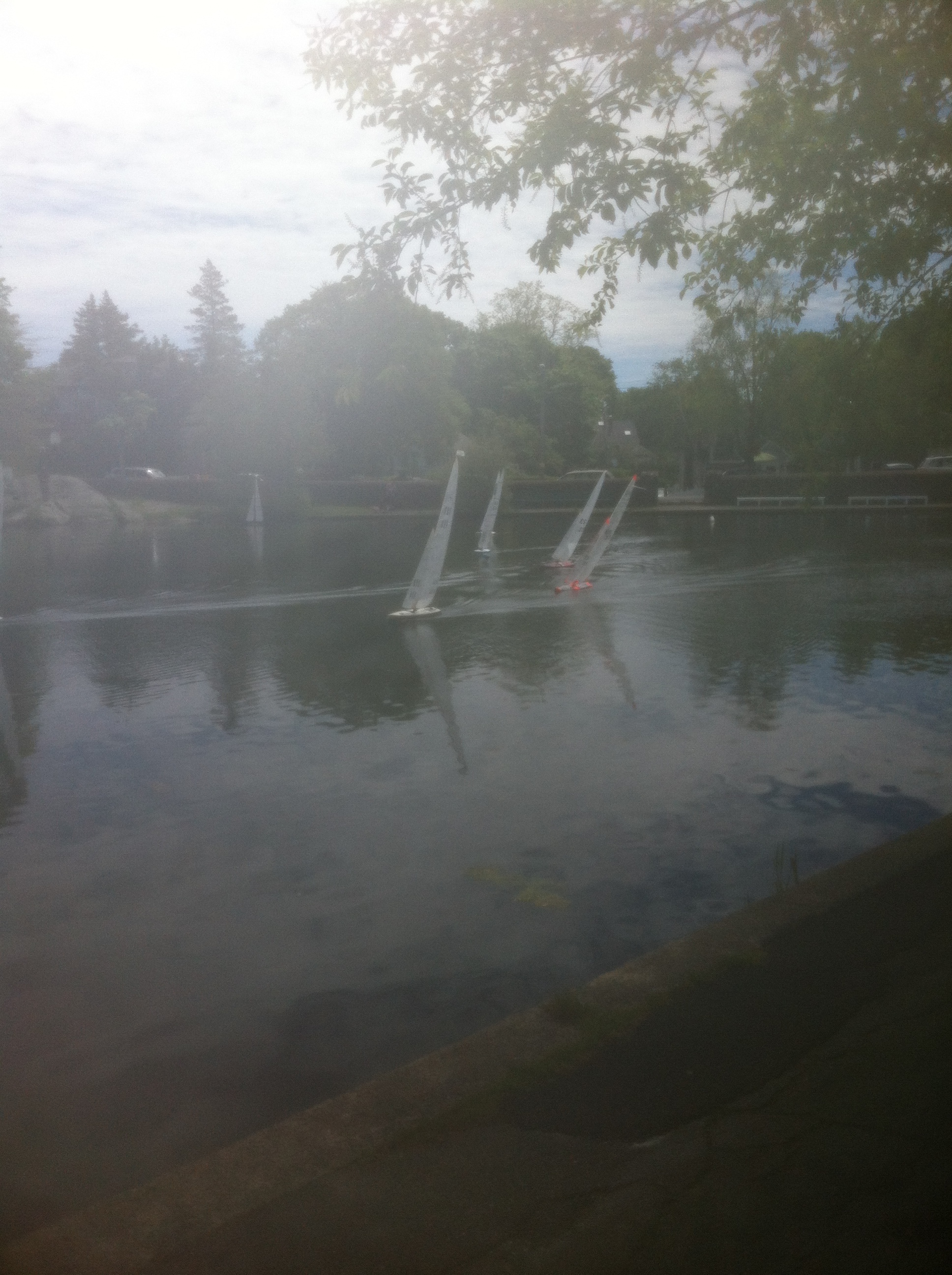 Heading upwind
Biff and Stan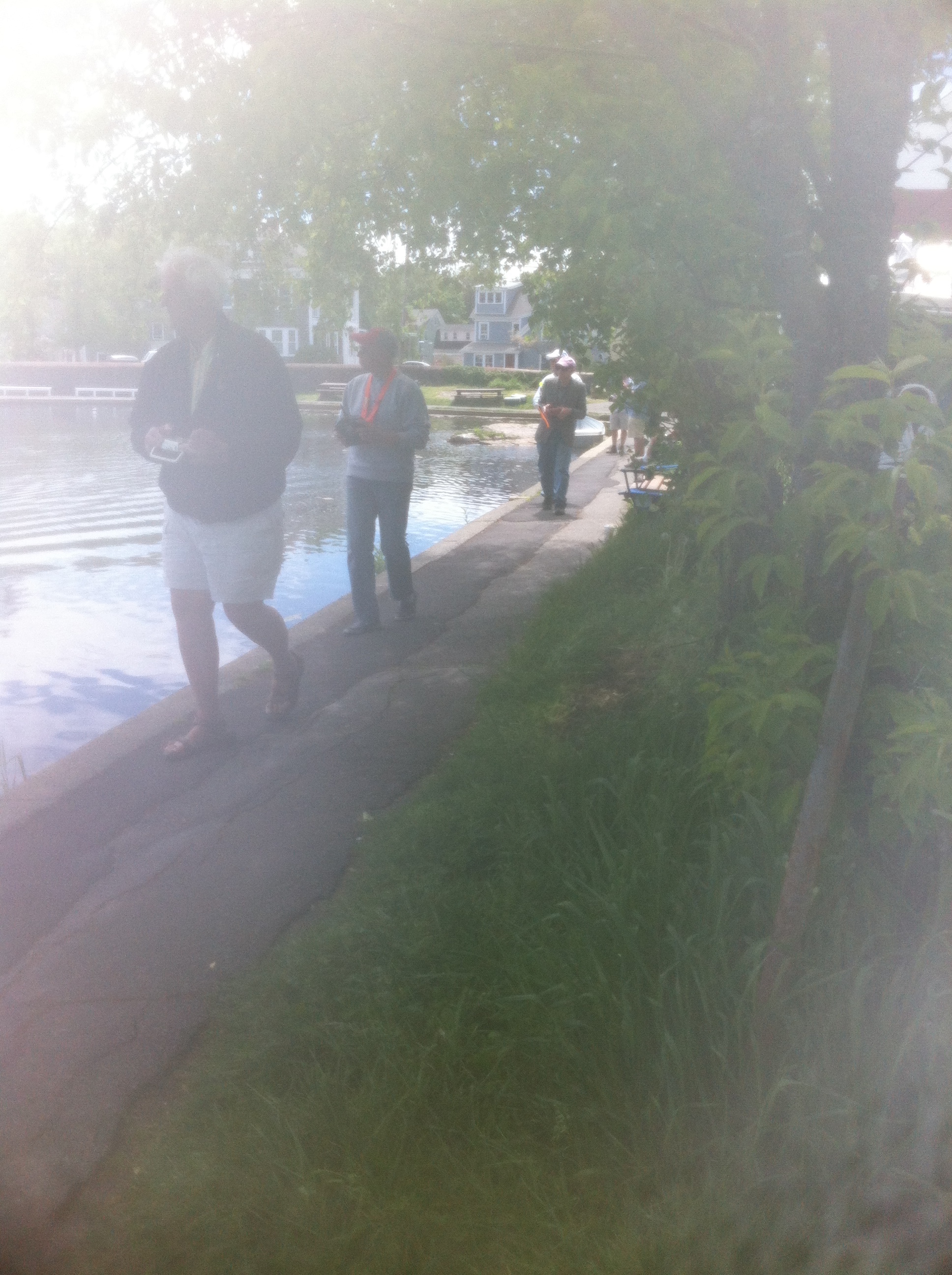 The boys walking to windward. Biff, Ralph, Stan, and John.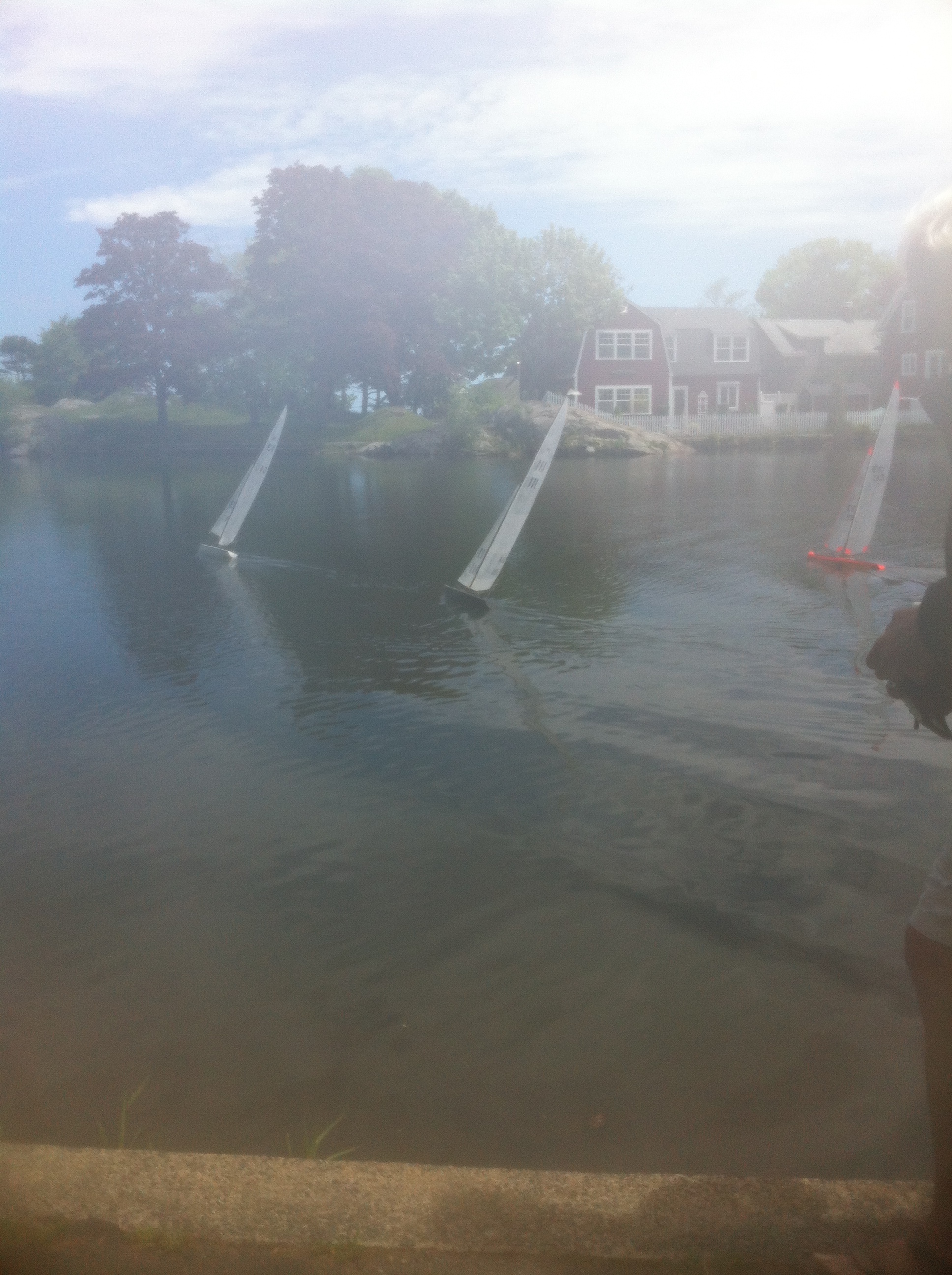 The top three finishers doing their thing.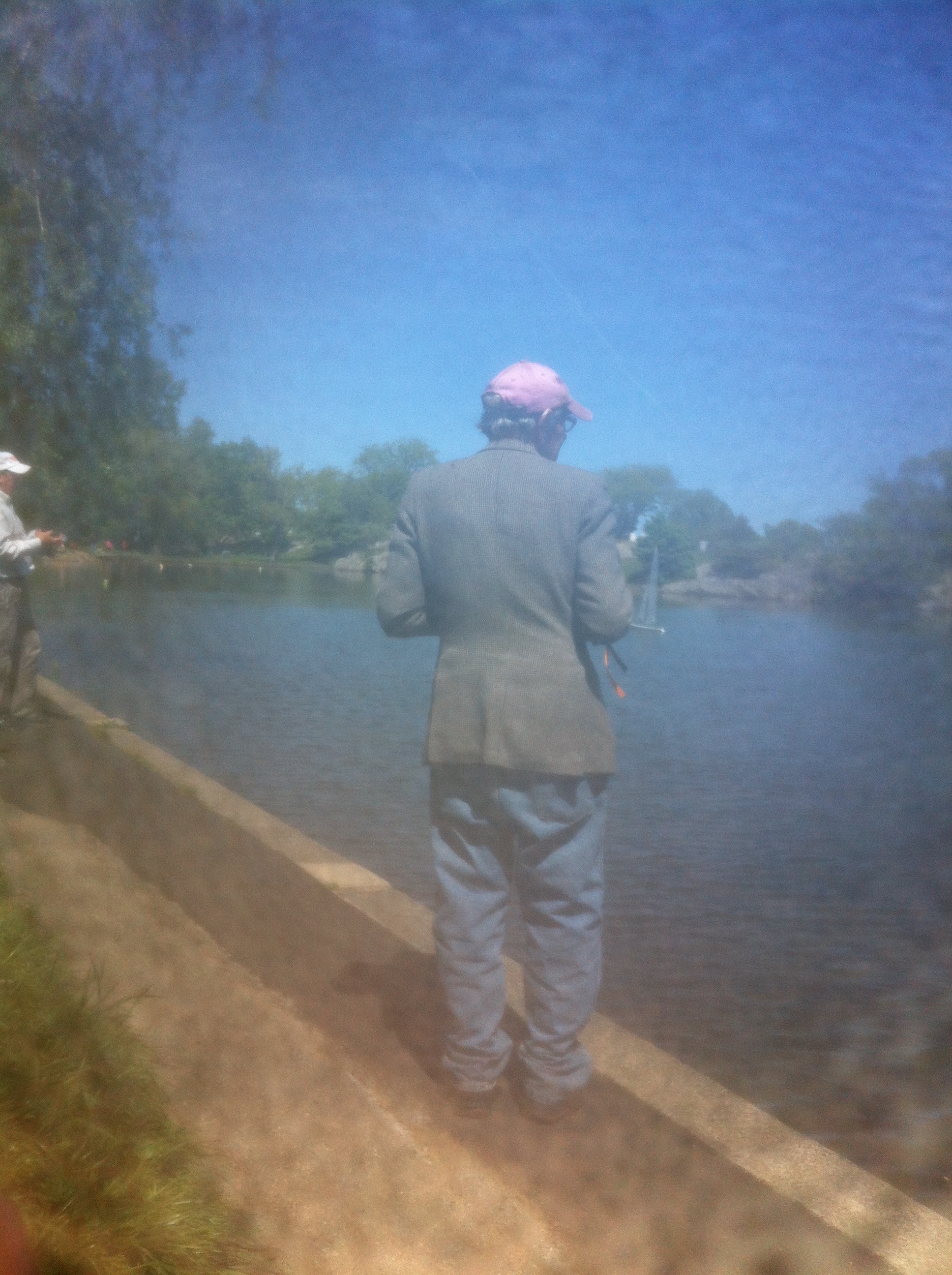 Standley Goodwin winning another championship.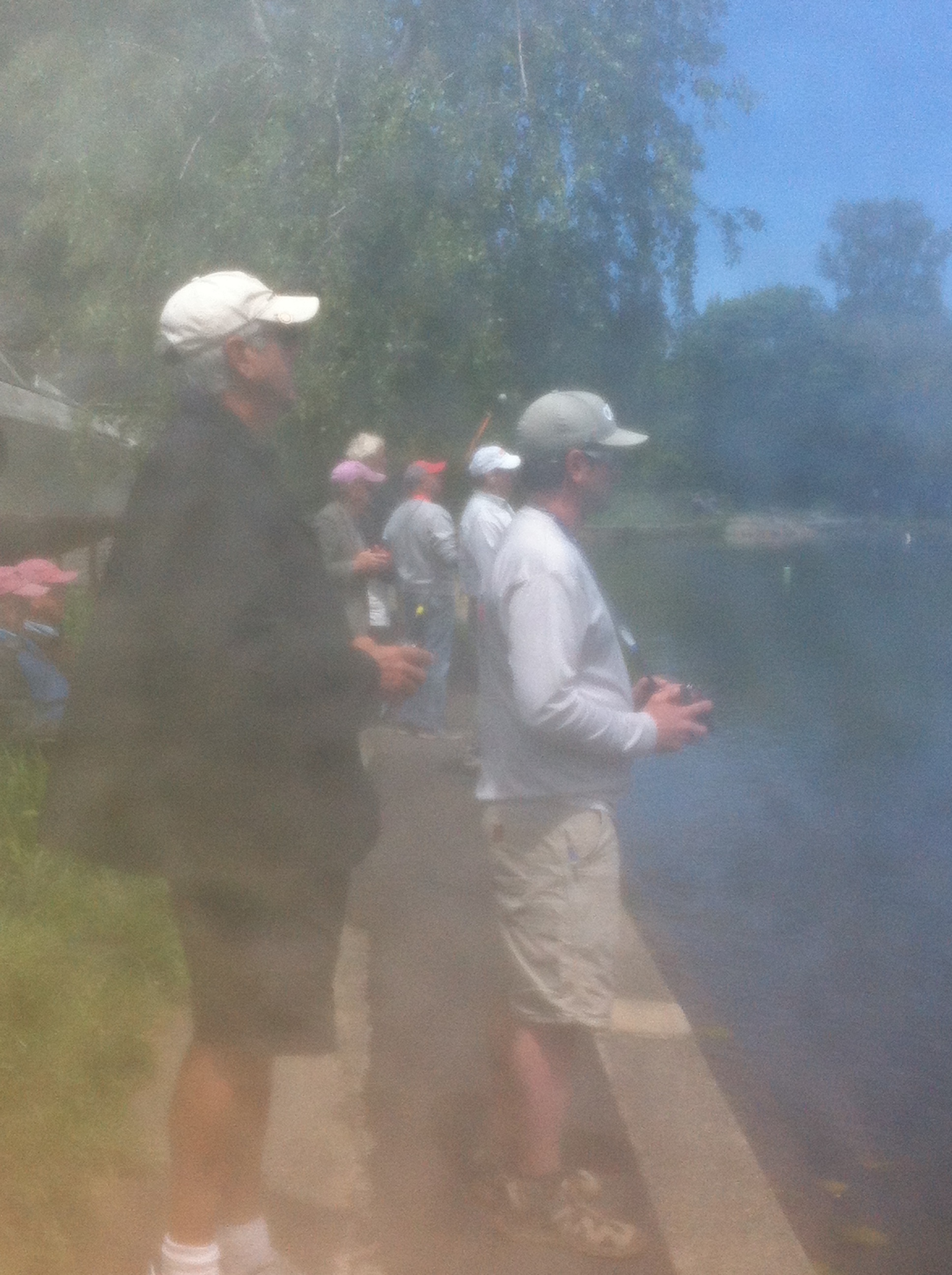 Father and son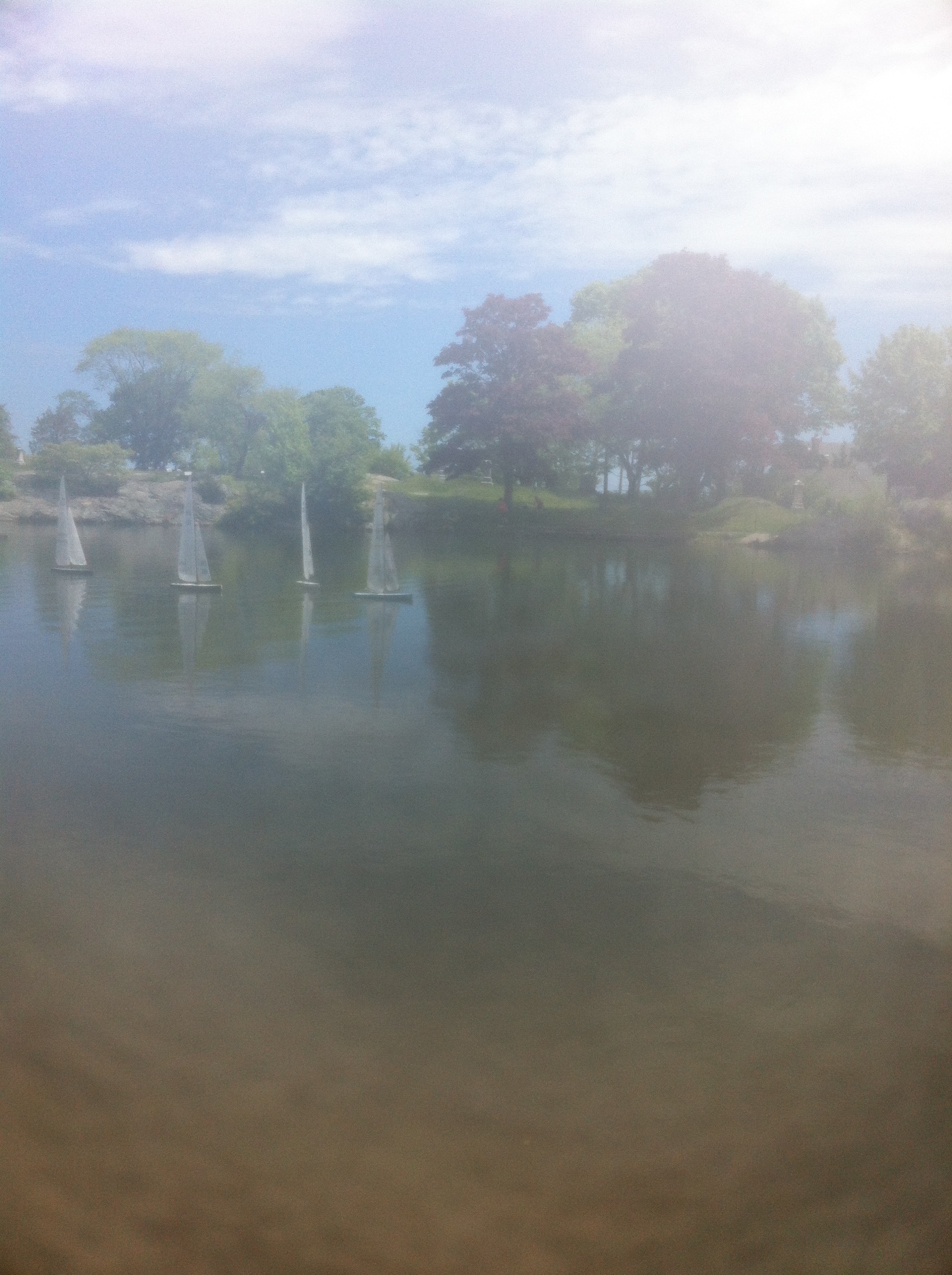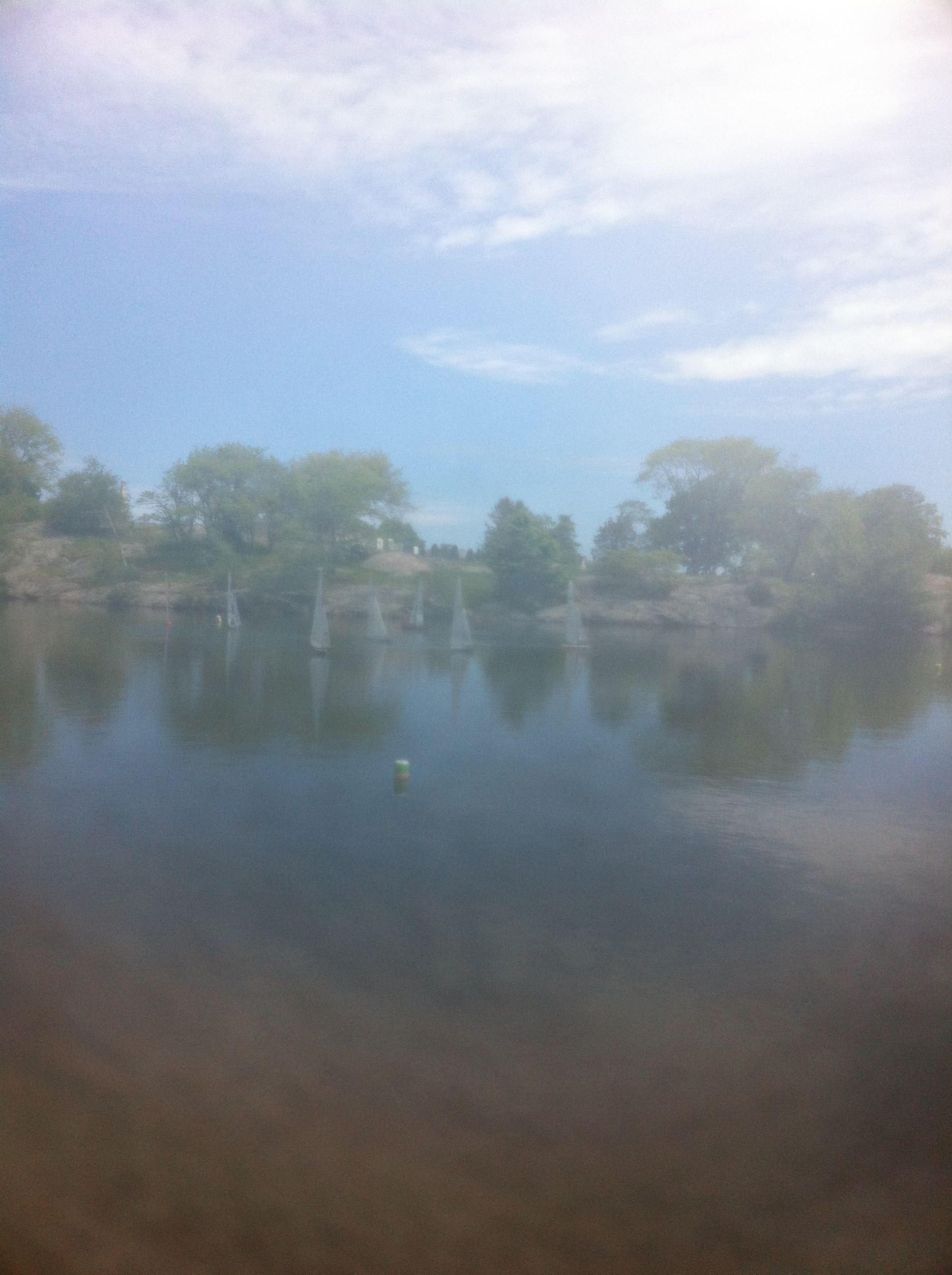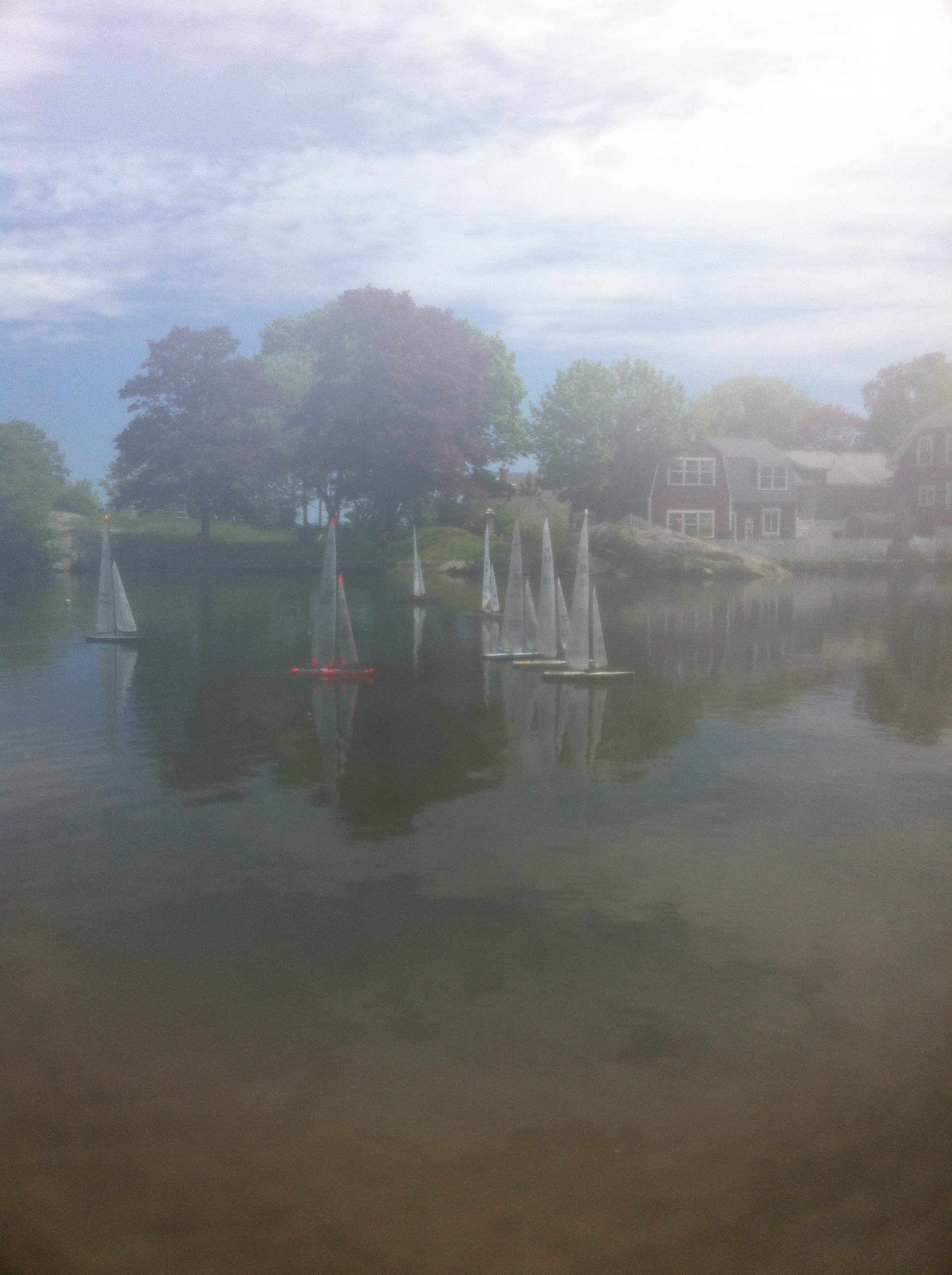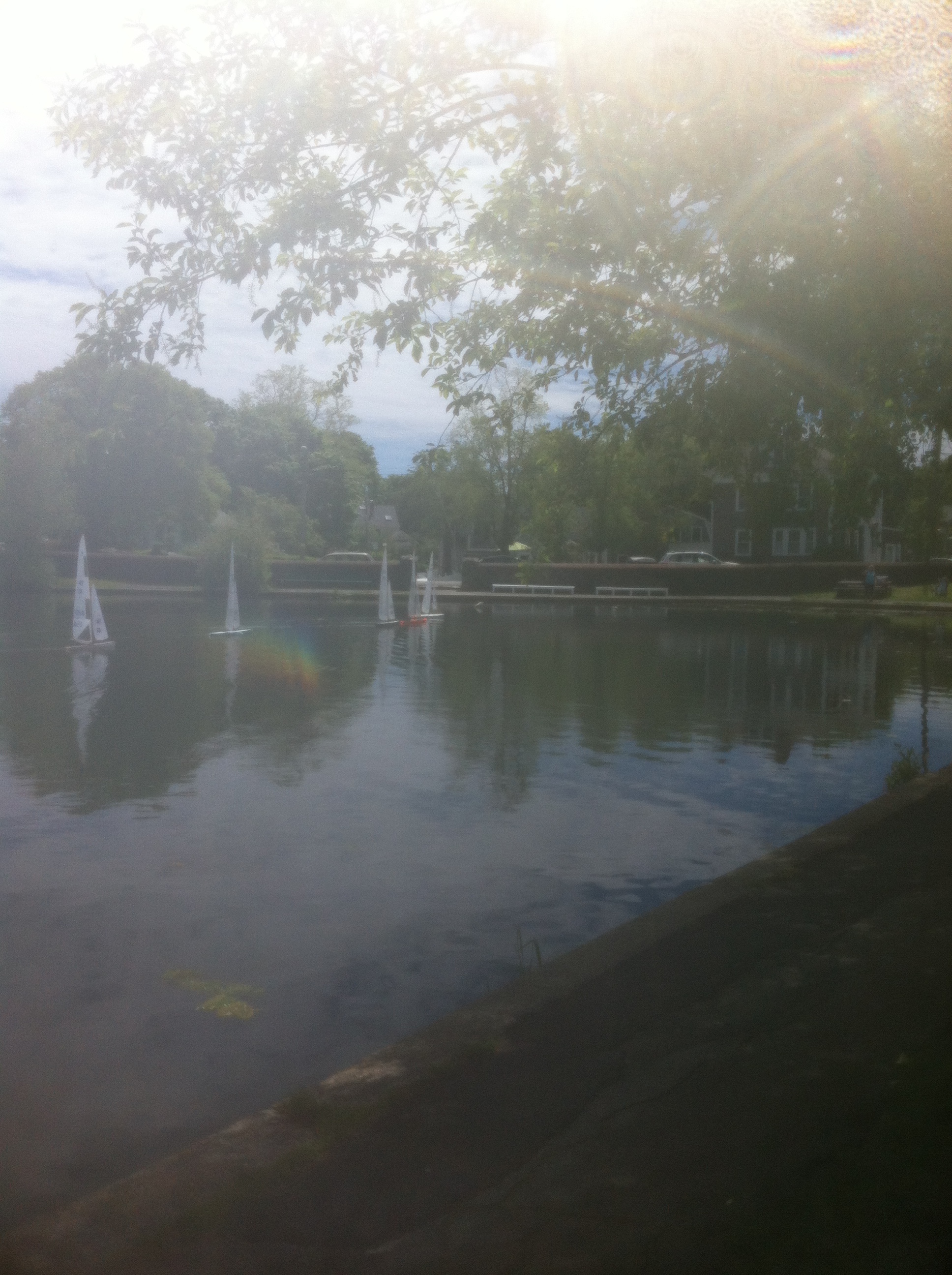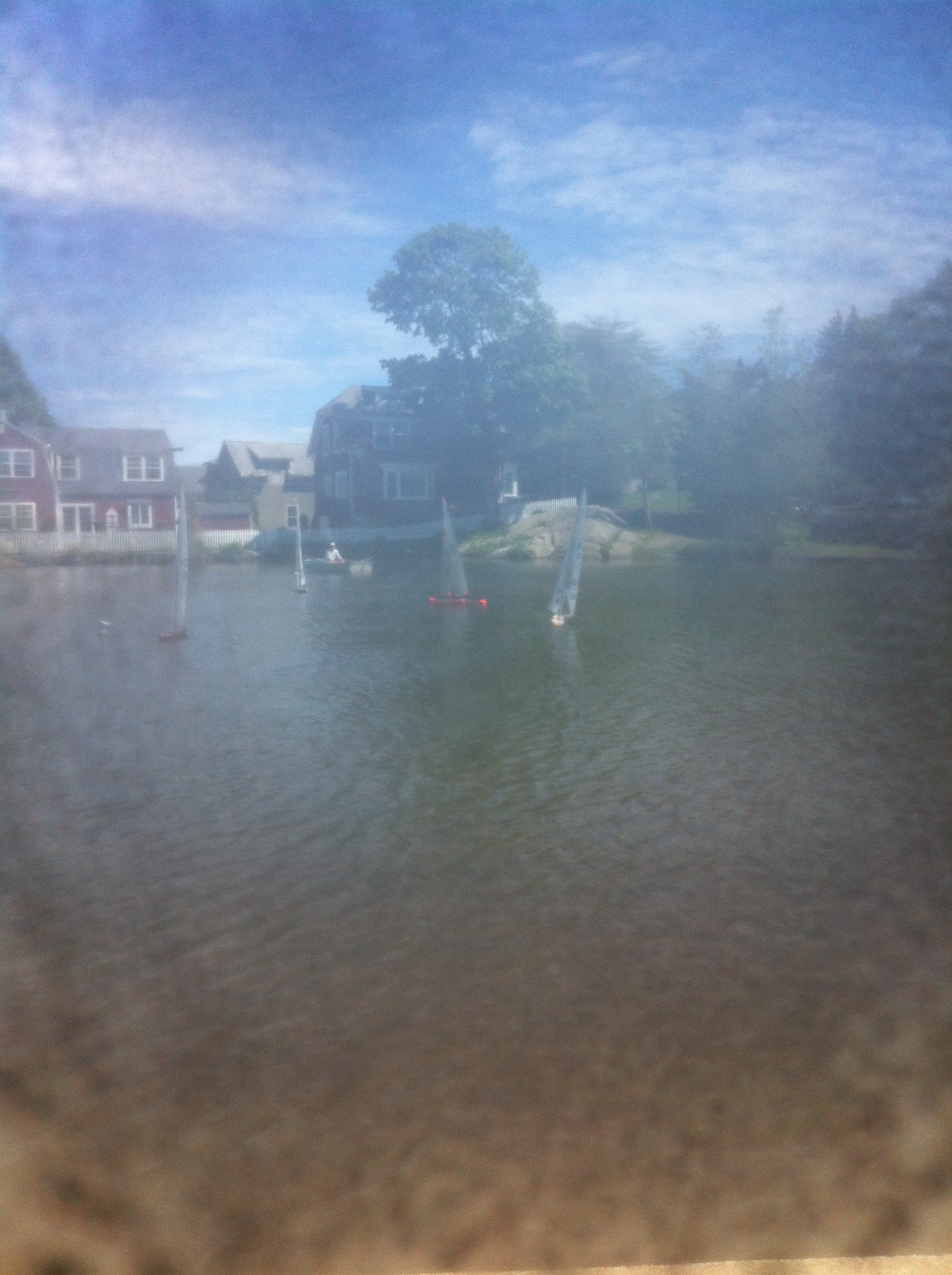 The following "clear" photos were taken by Craig Speck.