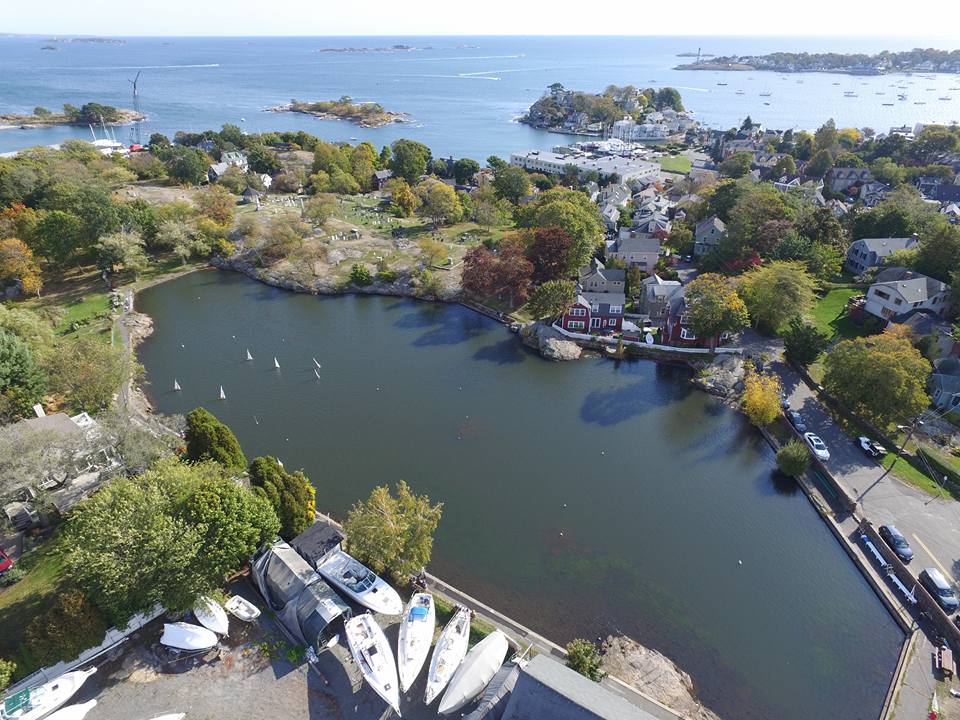 Birthplace of the "Marblehead Class" and home to the new "American Marblehead Class". If it's a Marblehead we sail them!
We also have a large fleet of CR 914s sailing as well as Dragon boats... and International, AMYA Ms.
Anyone interested in learning about, watching, or participating in the sailing of these yachts check out our 2019 schedule under the "Racing Information" tab to see our schedule.
In the schedule you'll see three designations for Marbleheads.
AM American Marblehead Class (encompasses all years)
M is for more modern designs @1990 designs and up.
VM is for Vintage Marbleheads, designs up to @1972. It has two divisions, Traditional and High Flyer.
AM stands for the new American Marblehead which encourages any Marblehead from any era to sail together and be scored according to it's division. Marbleheads from all eras, whether home built or professionally built all share two basic traits. They measure 50 inches long and are allowed 800 square inches of sail.
If you've got a boat 50 inches long bring it to the pond and let our group see what you have.
Come on down and join us!